卓越,源自我们对专业的坚持
为全世界的音乐老师及学生提供最方便的音乐考级服务
国际首创在线音乐考级
国际领先在线音乐考级系统

符合国际标准,运用学员录制好的演奏视频来报考

国际认可

超过50个国家的琴童与老师们的选择,评级后的考级视频,可用于国际比赛及国际入学申请,并可大幅度提升录取率

弹性选曲

考级大纲涵盖了近三万首曲目,从古典到流行,爵士到动漫,并可以与各大考级曲目无缝连接

不受时间限制

考级报名操作简单,并且一年可以多次报考,可通电脑浏览器或者过手机App操作

国际考级委员会及专业考官

考级对应专业考官并有中外著名音乐家,音乐教育家,国际学府的支持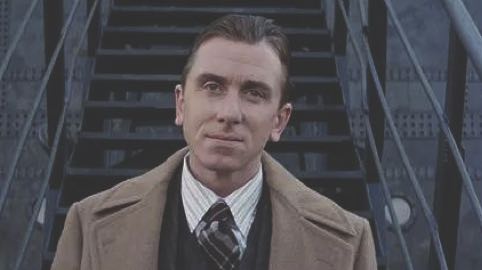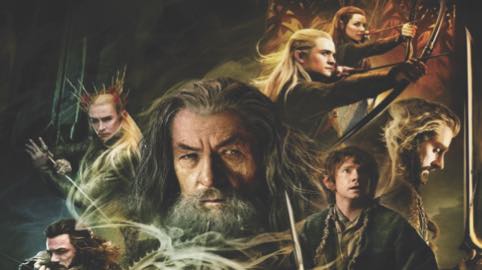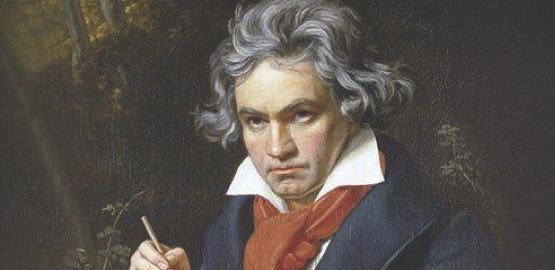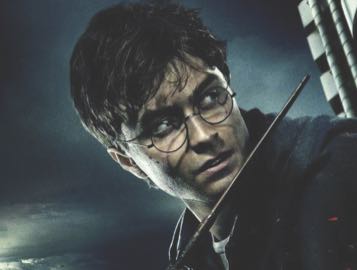 &nbsp&nbsp&nbsp&nbsp&nbsp&nbsp&nbsp&nbsp考级大纲涵盖近三万首曲目&nbsp&nbsp&nbsp&nbsp&nbsp&nbsp&nbsp&nbsp
灵活性和多样性
&nbsp&nbsp&nbsp&nbsp&nbsp&nbsp&nbsp&nbsp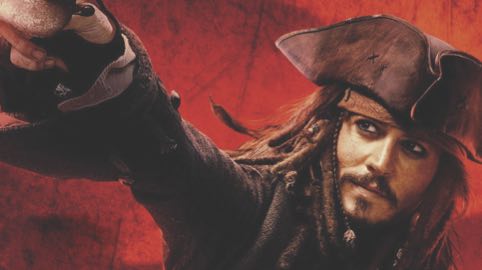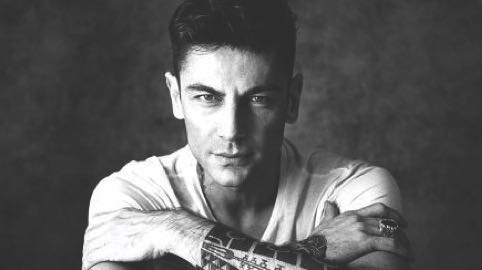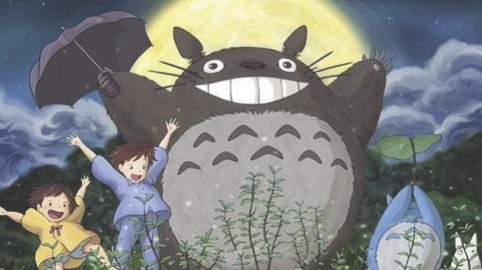 &nbsp&nbsp&nbsp&nbsp从古典到流行,爵士到动漫,
&nbsp&nbsp&nbsp&nbsp并可以与各大考级曲目无缝连接&nbsp&nbsp&nbsp&nbsp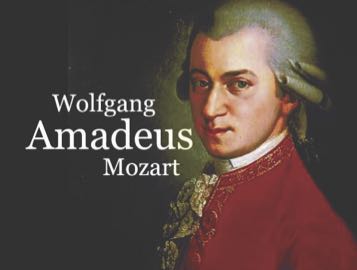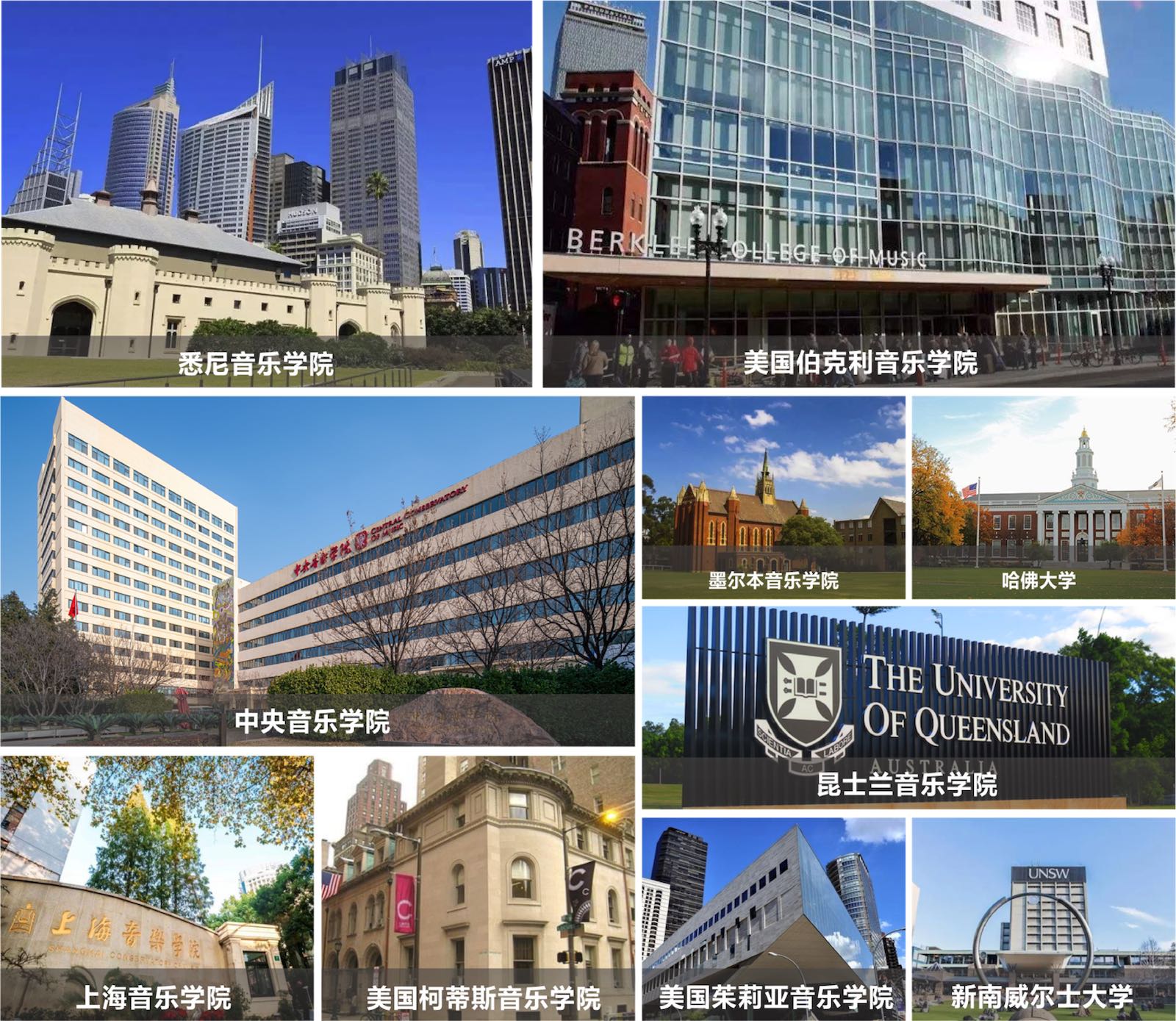 Christian Li
李 映 横

考生荣获国际大赛冠军

康柏尔考生在2018年国际乐坛上展现最傲人的成绩 - 10岁华裔考生在国际梅纽因小提琴大赛中,以精湛的琴艺及动人的音乐成为史上最年轻的冠军得主。
考生的推薦与留言
考生,家长和老师对Con Brio考试的评价
James Flores - 老师
I was fortunate in my childhood to have my family, in particular my aunt, Aurora Flores, put me through years of piano lessons. Over those formative years I sat practical and theory examinations exclusively with the AMEB (Australian Music Examinations Board). The AMEB is, without a doubt, the most well known and recognised examination board in Australia. It has only been in recent times since I have been teaching that I have discovered that the AMEB isn't the only exam board out there. Just to name a few: Trinity College London (TCL), Associated Board of the Royal Schools of Music (ABRSM), St Cecilia Examinations (SCSM) and ANZCA Music Examinations.

More or less, these traditional exam boards offer similar progressive grade and diploma levels. Differences may include the number of pieces, choice of repertoire, amount of technical work, aural tests / sight reading, general knowledge / programme notes and an equivalent theory requirement. However, the common denominator of these exam boards is that you do this examination during one of the available exam sessions and you are assessed by your performance on that particular day.

Con Brio Examinations is a new exam board, assessed online by video submission by a board of reputable musicians. I had often thought that there should be a system of this nature – not to discount traditional methods, but to supplement them and provide a flexible alternative. The times we live in today make it very easy to share any content online, so why not share our music with the world and be formally recognised for your achievements at the same time?  You can read the step-by-step requirements of CBE here. As a husband, father-of-two, teacher and musician (plus more!), you may understand why CBE is somewhat appealing to me. Some of you might know that I'm also undertaking 12 organ recitals in 12 months. After this (well really, it doesn't end!), I'd like to give my piano repertoire a little bit of love. A CBE examination would give me something to work towards in my own time and pace.

I always encourage my students to record themselves in the final stages of learning their pieces so I will have no hesitation in recommending them to submit their polished performances to CBE, if they desire. Assessment by video is by no means an easy task – a recording isn't as sympathetic as the human ear!
Marek Lis - 家长
Fantastic experience! Recording the pieces has been a great challenge and the hard work involved - greatly rewarding! The received report was absolutely brilliant with the most accurate and highly professional comments I have seen with an examination board so far.
Taijin Matsunami - 老师
Truly exciting idea! The system should be particularly effective for young musicians living in a rural area…Your system can save many young talented musicians who suffers from the lack of opportunities.
Monika Kapusi‪ - 老师
This is so exciting and just brilliant really! I am so glad I stumbled upon this page today :) Looking forward to trying this method out this year! 
Scott Lam - 老师
This year I enrolled my students to do piano exams organised by AMEB, ABRSM, TCL, and CBE ( ConBrioExams).

I would say the flexibility and the usefulness of CBE created an extremely positive experience for my student. Not only the recording experience was a great journey of self-assessment for the students, the flexible submission time kept us rather stress-free ( the only thing was that we wanted to complete it before Christmas holiday). Last but not least, the report was very helpful and constructive for the student to further improve their playing.

I can see more and more of my students doing CBE next year and I highly recommend it to all students, teachers and parents. Thank you Con Brio Exams!
Jackie Sharp - 老师
I just had my first experience with con brio exams. I am very impressed by the usefulness of the report. My student can now go back, review her video entries, taking note of the examiner's suggestions at particular points in the videos - love it!
Huw Jones – Principal Oboe – Queensland Symphony Orchestra
I think the Con Brio concept is a fantastic idea…and I whole-heartedly believe in being able to teach and share music without borders.
Rebecca Ly - 老师
I have been very skeptical of Con Brio exams from day one... but I thought I would give it a try. I was mostly skeptical due to the physical aspect of a live music performance. Having said that, I did enter this student, to try something different and also to make his first exam experience less daunting (he has a problem with anxiety, to the point of vomiting under extreme stress). I was really happy that there was something out there in the market that was flexible and could cater to his needs. Needless to say, in the process of this (recording, listening back, recording again) I was impressed by how well the student could criticise his own performances after he listened to himself perform. This really stunned me and I could hear a true difference in the draft recordings. 

I am impressed mostly at the changes in process in the CBE exams: some of my students are so engrossed in playing that they "depend" on feedback and criticism from myself (the teacher). After recording themselves and listening back, many of them can hear wrong notes/rhythmic mis-readings and later their own criticisms progress to more complex ideas (like voicing or dynamic gradations during repeats). I have noticed that the interaction of me "correcting" things flips around to open discussions on how to interpret. I usually only get that with higher level students but it actually happens in earlier intermediate levels now.

I just had a boy do a CBE exam, he worked very hard and then about two months later, he performed these works in front of a live audience. He played these pieces very well and even took on the advice/feedback from his CBE report. 

I was just as skeptical … about the 100 takes but I thought I would give it a try. I had a student who had extreme anxiety issues so this was a great first exam experience for him, he is already started performing publicly and we are intending to get him doing eisteddfods and live-exams next year! He still wants to do another CBE exam before the "real" thing to get some feedback.
Nicholas Kennedy - 音乐家
Just wanted to say I think this is a fantastic idea … I hope the response is as good as it SHOULD be.
Tracy Rose – 老师和Music Lessons Anywhere校长
My name is Tracy Rose. I'm the principle of an online school called Music Lessons Anywhere

A large number of our students take exams all over the world from prep level to diploma. We enter students for mostly ABRSM exams also Trinity and AMEB.

I'm very interested in offering your exams to our students. Quite often our students in remote areas have to fly overseas to take exams, and some don't like the formality of the conventional exam boards.

Your approach with it's flexibility and online element really suits my school.I can't tell you how refreshing this is, and how much I'm looking forward to our students taking exams with Con Brio. 
Andrew Dinnel - 考生
Undertaking the Con Brio Examinations were a challenging yet greatly rewarding experience. There was great flexibility with what pieces you could perform and the online format made it very easy to register and submit your recordings. The art of recording your own performances was also a useful skill for any musician to develop. To top it all off there was a high standard of professionalism overall and the feedback received in the exam comments were very detailed and insightful. I would strongly recommend this program to any potential students wishing to obtain a qualification along with expert advice and feedback.
Kerry Barnes – 老师和作曲家
Con Brio Examinations are the future of music exams all over the world. They offer so much more than all the other boards and I am very proud to say that they have accepted me as one of their composers for the Piano Syllabus Repertoire! 33 of my pieces have already been added and you can listen and purchase all on the one page.
Kyle Landry – YouTube网红钢琴家和作曲家
I wanted to share/introduce you guys to the page of a new exam system that I am affiliated with. They allow candidates around the world to be graded against a universal standard, with the flexibility of picking pieces of any genre they like and being able to take the exam at any time of year. They have a music library of over ten thousand pieces and the option of being able to request additional pieces to be added in, and a flexibility that allows candidates to play the newest compositions of the music world, whether it be classical music, experimental music, pop, or even themes from anime, games or movies. That is the beauty of it.
Lara De Wit – YouTube网红钢琴家和考官
I am super excited to announce a new project that I am a part of, because I believe in it SO much. I am now a board member for CBE exams, a totally new examination system that will allow students to play any piece they like (video game/anime/film soundtracks included!), have it graded on a universal standard, and record their video in the comfort of their own home or studio.

Traditional music examination systems can feel outdated and draconian, not to mention expensive due to all the admin. Their syllabus is very restricted in terms of musical genre, and students only get "one shot" on the exam day. Often they are being marked by examiners who are out of touch with modern music trends.

Imagine being able to play the Super Mario Bros theme for your piano exam, as well as Attack on Titan or perhaps something from a Ghibli film, along with a Chopin Nocturne or Beethoven Sonata? CBE offers a HUGE (free) database, linking your piece to the best available online performance of it - you can also submit new pieces to the database for consideration. In addition, CBE features the very best student performances on its website as "model performances".

There is an ingrained view that classical music is the superior musical genre. Today, with the popularity and excellence of film and video game soundtracks, this is no longer necessarily the case. All musical genres will be on equal footing and it is now only a matter of personal preference as to what you play. Brave New World.
Robin Wilson – 小提琴教授和考官
Paving the way for the future of music examinations! Great to be part of this exciting new online initiative that is quickly gaining interest internationally. It is easy to enrol and the three recordings constituting the exam can be made anytime within a six month period, allowing the exam programme and process to be tailored to fit the student is own learning schedule. All in all the flexibility of this system facilitates fast progress.
Linda Spilling-Markey - YouTube网红钢琴家和作曲家
Dear Con Brio - I am excited about Con Brio as another exam option for my piano and drum students. My music studio is registered in the USA with National Federation of Music Clubs -the oldest American music non-profit organization. The NFMC provides a list of approved piano and drum solo selections for annual exams. I have several students - adult and children who would like to enroll in a Con Brio Exam with these selections as well as use selections in your syllabus. - Most Sincerely, Linda Spilling-Markey
Angi Zang - 家长
I enrolled my daughter to Con Brio Examination late last year for both piano and violin and it was a great experience. It was so convenient and flexible, any time and anywhere you can do your recording and submit them. So why do you want to delay your progression when you are ready? Recording your performance is always helpful for your stage performance, and listening to your own music always gives you the ideas what to work on. And you know what? The reports are very detailed, useful and providing constructive advice for your future study. No doubt I would stronly recommend to any student who are on the music journey and willing to to receive the most professional recognition also advice.Thanks CBE for providing this platform!